The NGO has over 100 members worldwide. Members profiles are varied and composed of hackers, cyber security and artificial intelligence experts. ICON also has an ethics commission and a legal commission.
3 founders
and a steering committee
One of ICON's strengths is the complementary profiles of its founders and decision-making bodies.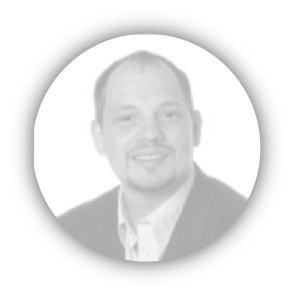 Aris Adamantiadis
Co-founder, Technical Director, founder of LIBSSH, 4 times vice-champion of CTF DEFCON Las Vegas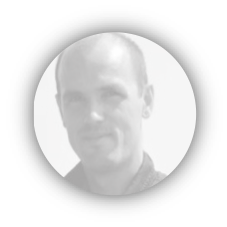 Pierre-Marie Lore
Co-founder, Vice President and Secretary, Information Governance and Cyber Defence Expert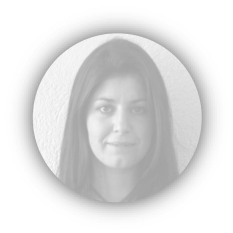 Lennig Pedron
Co-founder & President, expert in cyber security and leading edge technologies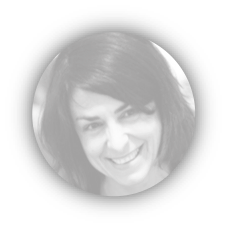 Laurence Julliard
Director of engagement strategy, ICT specialist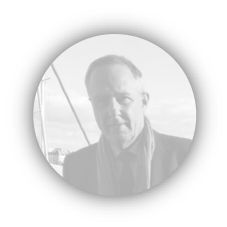 Didier Schretter
Head of the Ethics Committee, in charge of relations with international organisations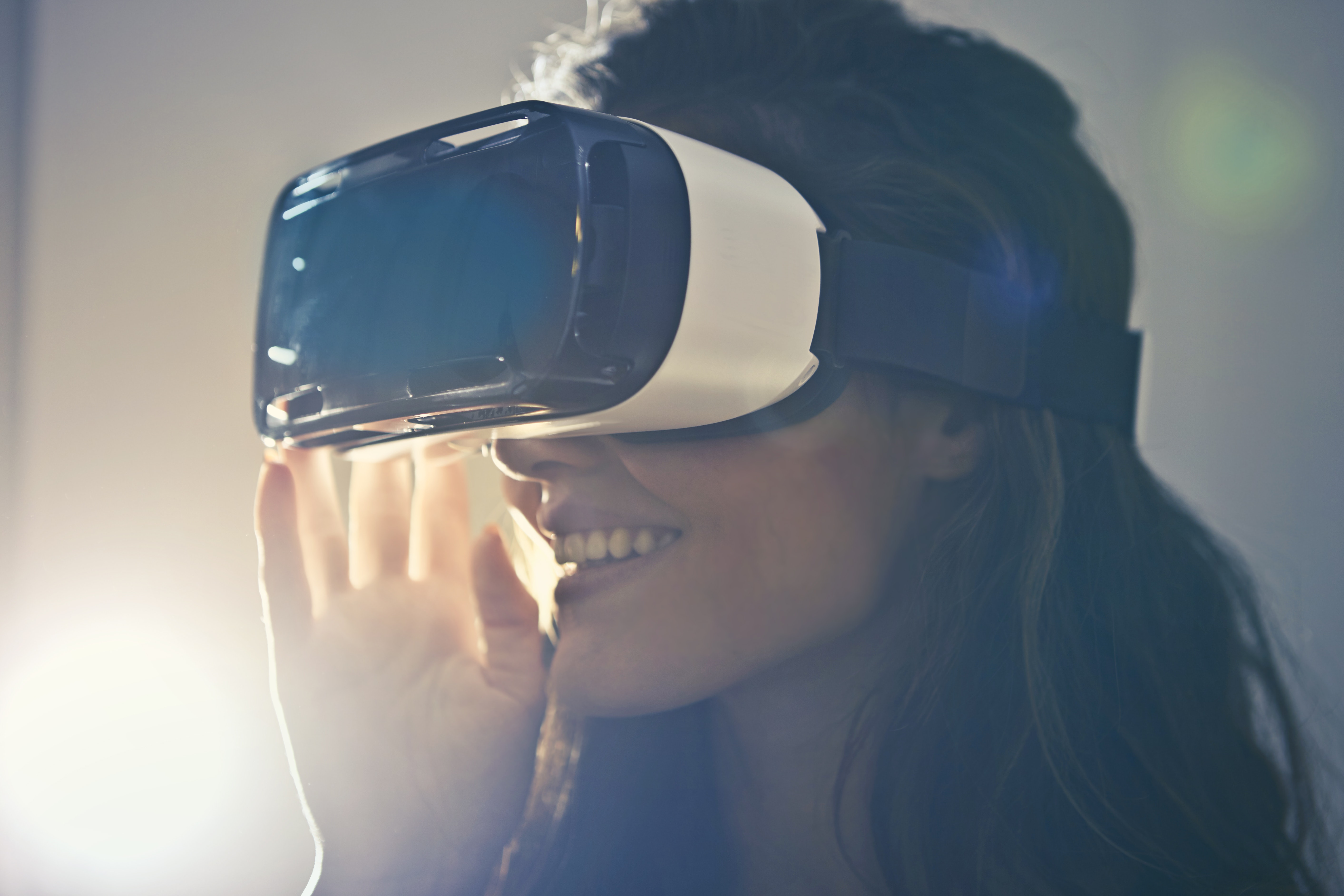 Based in Geneva, the NGO ICON brings together a European and international community of experts and specialists working on trust in cyberspace, with an emphasis on cybersecurity and artificial intelligence. Through concrete actions, innovative tools and the sharing of best practices, the NGO ICON seeks to trigger awareness to share, demystify and decode the information society in order to bring confidence in the digital world.