ICON 2018 event : The journey to digital trust
In order to act today and co-build tomorrow, ICON NGO a community of independent & high-level experts come together in Geneva on Septembre 2018 to imagine the future and become the actors of its transformation.
This first edition brought together key players to think ahead, start the journey and co-create the next ICON editions. The journey to digital trust is a long and complex task. ICON leverage each others skills and competencies to engage, collaborate and eventually drive trust.
September 2018 was the start of the journey that will drive awareness and bring accountability to stakeholders as well as the tools to impact tomorrow. We believe co-creation and collaboration is the only way that we can maximize opportunities whilst protecting our cyberspace.
ICON established a unique platform focused on results and actions that will evolve year after year addressing new challenges, bridging gaps and drive Digital Trust.
An integrated approach based on 3 main pillars

All major stakeholders as part of the digital trust conversations in cyberspace
Giving the critical importance, yet mostly forgotten, of the civil society, ICON has created a neutral platform where each players can contribute equally.
Technology Companies, Governments, Media Organisations, Civil Society, Research Bodies, International Institutions, … ICON invited experts from different fields and representing all major stakeholders in the journey to Digital Trust to contribute to the definition and the development of a proposed framework and find a consensus that will lead to digital trust.
Supported by State of Geneva and GCSP (Geneva Centre for Security Policy)
GCSP – Geneva Centre for Security Policy
UN – United Nations
ITU – International Telecommunication Union
INGOs Conference of the Council of Europe
Etat de Genève
Microsoft
Tenable
Airbus
ID Quantique
FDFA – Swiss Federal Department of Foreign Affairs
OFCOM – Office fédéral de la communication
ICAAN – Internet Corporation for Assigned Names and Numbers
ISOC – Internet Society
Geneva University
DiploFoundation
Mt Pelerin
MCI Group
ICON
 THINK & DO TANK WORKSHOPS

EDUCATION: Ready to use solutions for the next generation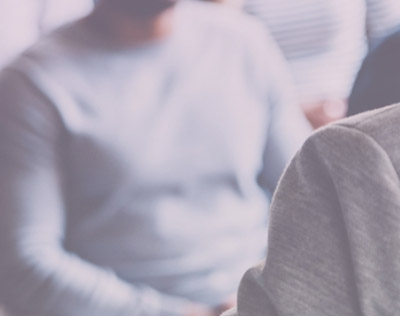 Addressing the risk of cybersecurity for the next generation while unleashing the power of innovation (AI as an example)
Teacher, Professors Educators and Parents as beta testers of the kit as well as education professionals.
1st online free & ready to use kit https://icon.ngo/kiteducation
Report of today & tomorrow cyberspace vision from the beta testers, its threat and opportunities
Industrialization of the kit and creation of a framework for recommendation
Coached  by cyber security, AI, ethic, legal and communication experts.
FINANCE / INSURANCE: Breaking silos to bring trust into finance digitalisation
Addressing the cost of cybersecurity threat and leveraging AI as key driver for business opportunities
Finance sector professionals including CISO, Business Managers, CFO & bank directors as well as insurance professionals. Representing all players of the finance sector and civil society.
Use cases of pilot projects initiated through the task force
Report of AI and cybersecurity – where are we and where are we going
Recommendations to engage into the digital trust journey
Coached by cyber security, AI, ethic, legal, communication, and strategic engagement experts.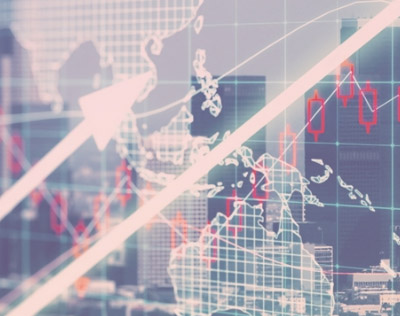 HEALTH: Breaking silos to bring trust in digital health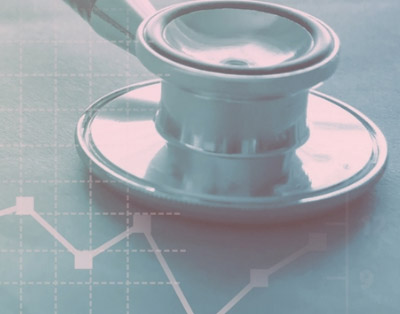 Bringing trust into a digital health leveraging AI /IOT as key driver for patient health
Health sector professionals including CISO, doctors, hospitals directors, patients association, pharmaceutical companies. Representing all players of the health sector and civil society.
Use cases of pilot projects of digital health – what can go wrong – what are the consequences – what could have been done
Definition of connected health and its opportunities worldwide
Build the foundation block to influence legislation
Coached by cyber security, AI, ethic, legal, communication, and strategic engagement experts.
MOBILITY: Breaking silos to bring trust into the next generation mobility sector
Breaking the silos to bring trust into the next generation Mobility Sector
Data in the heart and center of new mobility solutions.
How to protect people & create an efficient ecosystem around the topic of cyber security and artificial intelligence in mobility?
Open and shared data for better mobility services – risks and opportunities
The right to anonymity in transportation – how to use-and-protect data?
What are some of the prerequisites to allow people to manage their data?
Who should ultimately own the data?
Incumbent and new players of the extended mobility ecosystems, including specialists and professionals from the mobility sector (transportation & digital / ICT), cybersecurity and AI experts, legal representatives, insurances, mobility associations, local authorities, associations, data scientists, students and academics.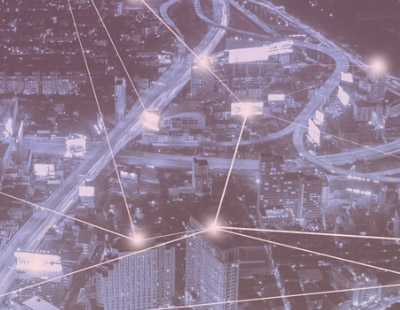 CFT CYBER SECURITY LIVE SIMULATION

To resolve real life crisis situations
European first time experimentation with mixed audience including Hackers, C-Level (CISO, CIO, CMO, CEO), students & data scientists and communication experts.
Skills and competencies involving strategy, forensic, cryptography, artificial intelligence, reverse engineering, exploit, OSINT, web, block chain – combining strategic & technical challenges that have never been done in the past.
Live training & certification
Behavior analysis
Framework of response to crisis situation
Coached by Hackers, cyber security, AI, ethic, legal

  Ces hackers qui luttent pour le bien, Nouvo News / RTS, 24.09.2018